Brookfield East Students Share Their Winter Holiday Traditions
The winter season is packed with holiday traditions from around the world. Each holiday holds a sacred backstory and delivers an opportunity to learn more about diverse cultures, religions, and histories. Students at Brookfield East recount their celebrations for three particular holidays this winter: Hanukkah, Christmas, and Lunar New Year. 
Often represented by lighting a menorah, dreidels, and celebration, Hanukkah or Chanukah is an eight-day Jewish holiday. Usually celebrated in late fall or early winter, Hanukkah was observed from November 28 to December 6 this year. A signature tradition of
Hanukkah festivities is the lighting of a seven-branched candelabrum. Derik Bold, a senior at Brookfield East, says that the menorah lighting ceremony is one of his favorite parts of Hanukkah. Playing dreidel and spending time with family are some other highlights, according to Bold (12).
Christmas is another widely celebrated winter holiday. The day honors the birth of Jesus Christ. Though garnering popularity worldwide, Christmas traditions vary all across the world.   An example of a distinctive characteristic of Christmas is the midnight mass. The midnight mass is one of the cherished services for Christians in India. Churches, homes, stores, and malls are adorned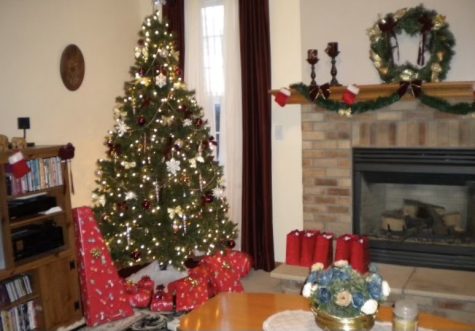 with bright lights, candles, and poinsettia flowers. Other traditions across India include fasting on Christmas, burning oil-clay lamps, and decorating mango trees instead of pine trees. Navya Dadepogu (10), says that Christmas is her favorite holiday. On Christmas day, she enjoys eating her mom's payasam, a sweetened milk pudding, going to church, and watching Home Alone with her brother. 
Lunar New Year, widely celebrated in China, Vietnam, and South Korea, is recognized with the lunar calendar. This year the new year begins on February 1, 2021.  Similar to New Year in the west, Lunar New Year is culturally meaningful because it is a new start to the year. 
"Most of the celebrations happen on the first seven days of the New Year," Ashley Ma (9)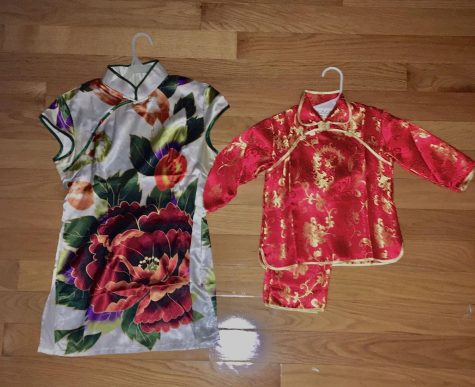 explains, "The New Year is a time for family and friends to share food and spend time together. The children get red envelopes with money, and everyone enjoys nian gao, a sweet rice cake."
Hanukkah, Christmas, and Lunar New Year are only made up of a few of the many holidays that students at Brookfield East celebrate. No matter what holidays or traditions you partake in, Spartan Banner wishes you a festive holiday season and a happy new year.