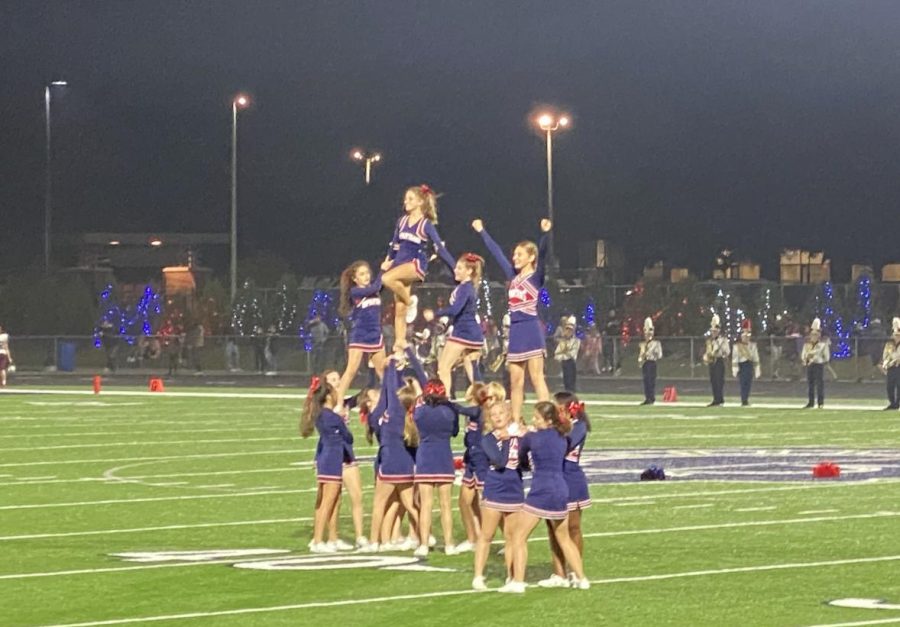 In any high school field house or gymnasium, one will certainly find trophy cases. Large, illuminated walls and shelves, encapsulating the triumphant victories of various...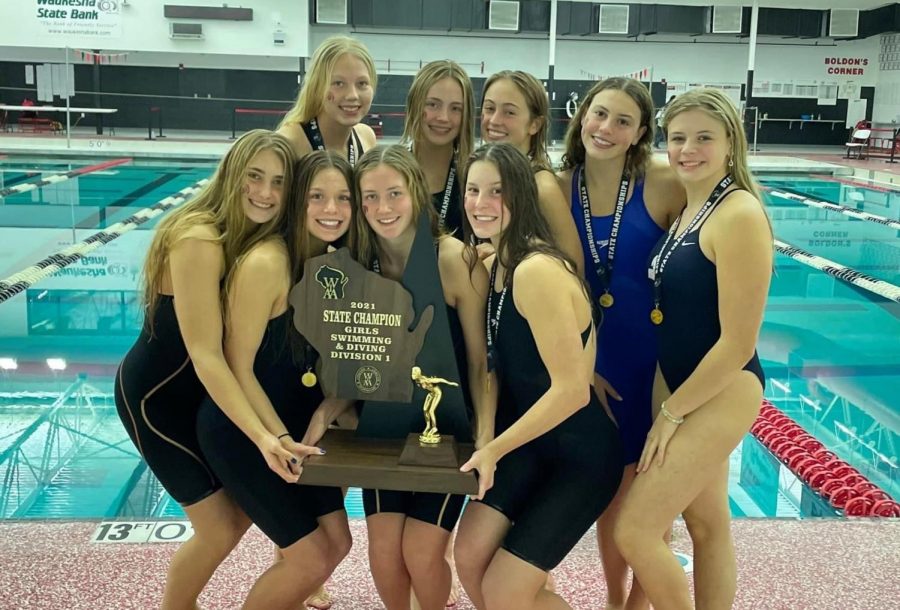 In November, the Girls Swim and Dive team won state for the third year in a row. In addition, they broke numerous records, with Lucy Thomas (11) in the 100 breaststroke;...
Sorry, there are no polls available at the moment.
The best part of owning your own car is buying gas. You get to spend $40, $50, $60 and, in return, you get to play the "guess the number of gallons" game. The only thing that...
The BEAST Robotics team recently won their consecutive regional competition at the Minnesota 10,000 Lakes Regional. Out of the 55 teams that attended the regional, the team...