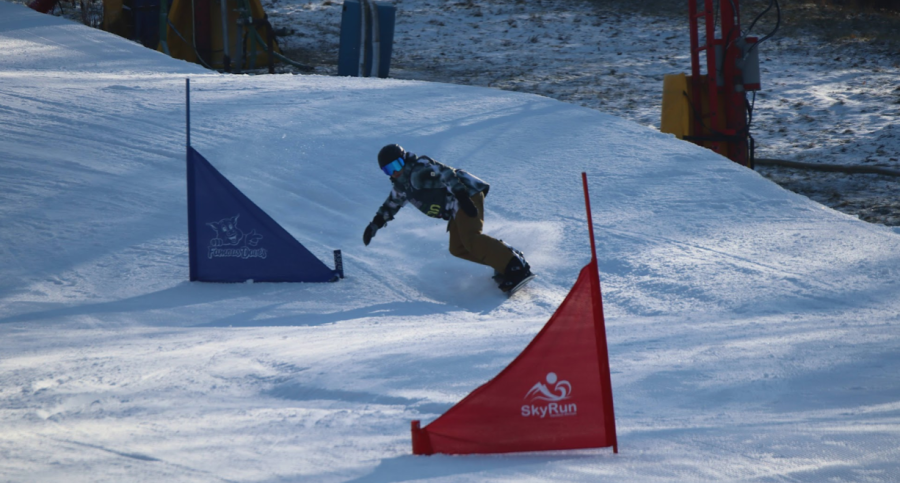 Snowboarding, a winter staple of the midwest. Amidst one of the many snowy Wisconsin winters, Fletcher Allenstein (11), a student at East brushes the dust off of his snowboard,...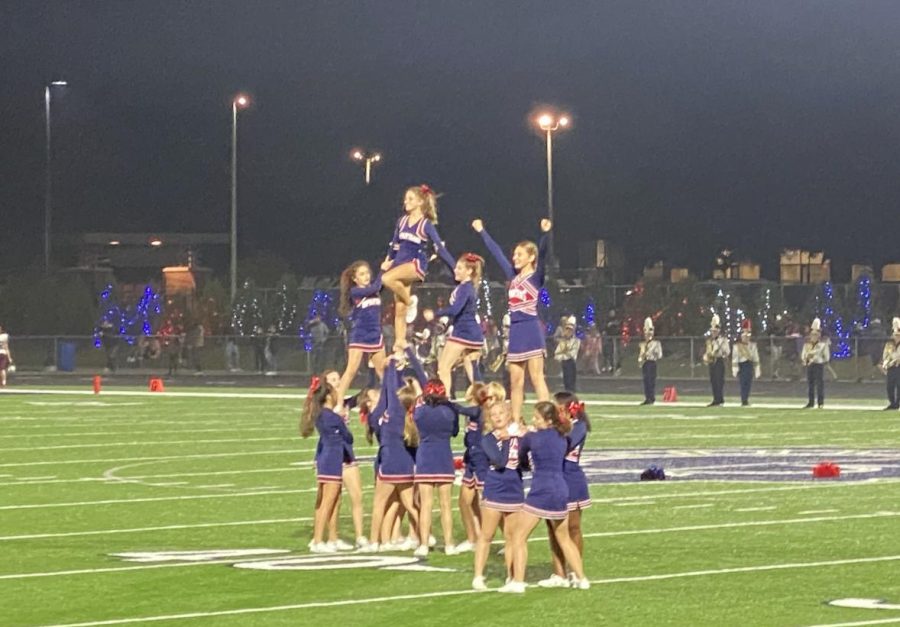 In any high school field house or gymnasium, one will certainly find trophy cases. Large, illuminated walls and shelves, encapsulating the triumphant victories of various...
Sorry, there are no polls available at the moment.
Throughout time, women have not received sufficient recognition for their accomplishments.  It has either been downplayed or nonexistent. However, March 1-31st is Women's...
Every March, talented musicians from around the Elmbrook school district gather  for the annual Solo and Ensemble competition. Once a year, these student musicians are given...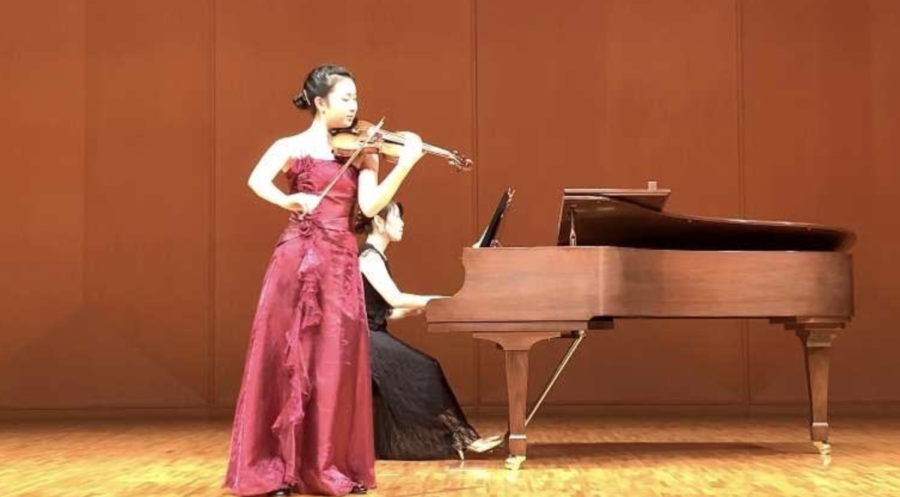 In January, Brookfield East High School Senior Arisa Okamoto (12) won the Milwaukee Youth Symphony Orchestra (MYSO) Senior Symphony Orchestra Concerto Competition and was...