Sports Scores
Thursday, November 7

Boys Volleyball | State Quarterfinal

Brookfield East High School 3 - Waukesha West 1

Saturday, November 2

Boys Volleyball | Sectional Final

Brookfield East High School 3 - Wauwatosa East 0

Saturday, November 2

Boys Soccer | Sectional Final

Brookfield East High School 1 - Whitefish Bay 0

Friday, November 1

Boys Soccer | Sectional Semifinal

Brookfield East High School 1 - Cedarburg 0

Friday, November 1

Football | Level 2 Playoff

Brookfield East High School 20 - Brookfield Central 0

Friday, October 25

Football | Level 1 Playoff

Brookfield East High School 42 - Slinger 10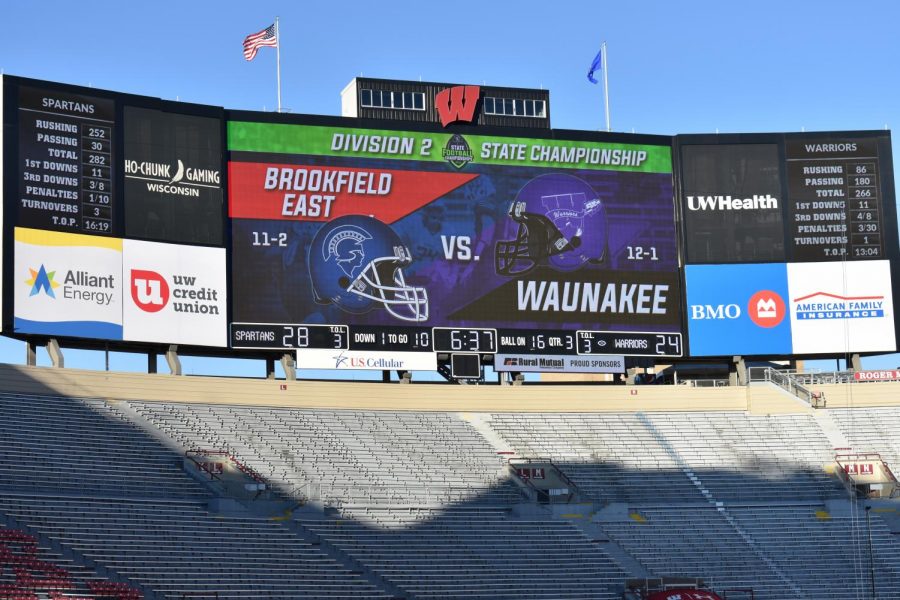 Jack Bagby
December 11, 2019
The last time the Brookfield East Spartans were in the WIAA state championship was in 2016 when they beat Monona Grove, 42-36.  Now, they are back. All of the freshmen...
December 6, 2019
Lexi Penney (12) finished her senior year of high school diving at Brookfield East by qualifying for state on November 16. This isn't the first time Penney has been to...
Girls Swim and Dive Team wins state championship for first time
December 6, 2019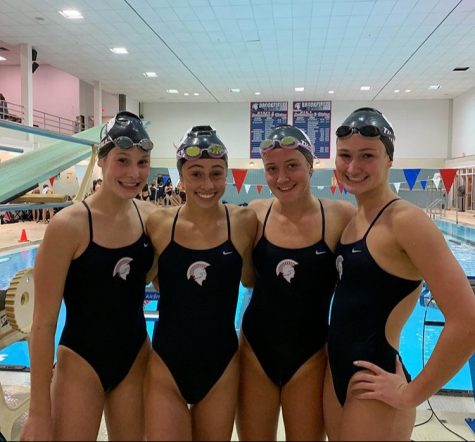 Freshman on Varsity, Lucy Thomas
November 6, 2019
Gets update from Banner!
Enter your email address below to receive our daily email updates.

Loading ...
February 24, 2019
February 23, 2019
December 6, 2019
Brookfield East High School has changed the sound of their bells to music playing through passing period. However there is a testing period of a week before Thanksgiving Break...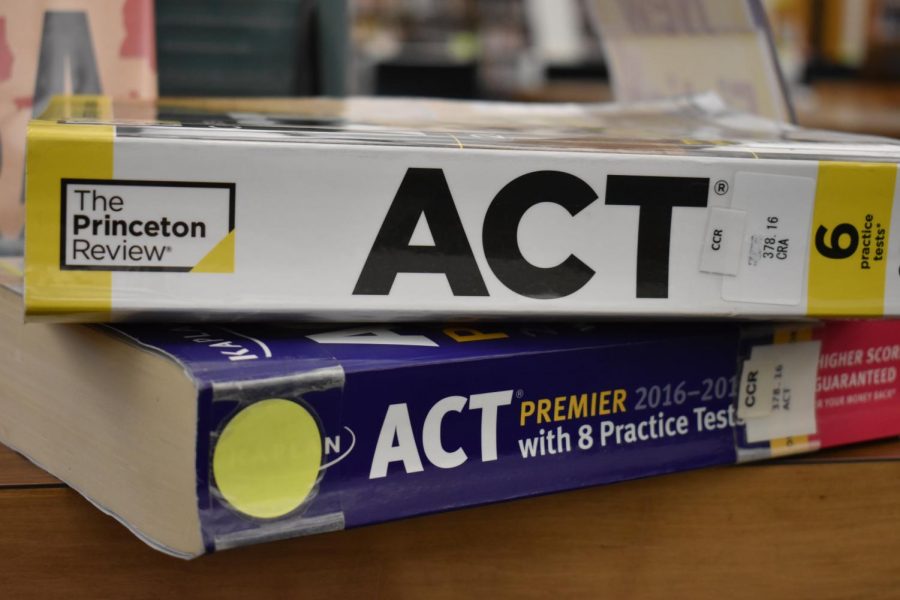 Anant Jhaveri, Writer
November 6, 2019
September of 2020 the ACT will be completely changing. The Washington Post explains how students will be able to retake portions of the exam rather than having to repeat the...
Students Strike for the Climate Crisis
October 4, 2019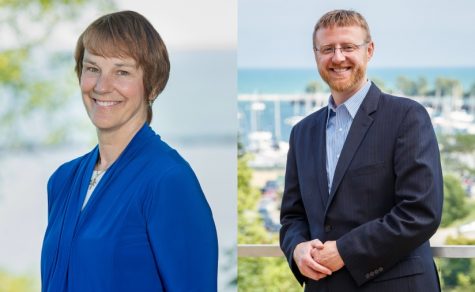 State Supreme Court Election: A Clash of Judicial Views
March 25, 2019