Spartan of the Week: Ms. Nicole Enger
October 19, 2018
Ms. Enger, also known as Coach E, is the new social studies and AP Psychology teacher at Brookfield East, but she's actually not that new. Last year, she was a long-term...
Spartan of the Week: Señora Judy Barry
October 12, 2018
Very few at Brookfield East can say they have traveled to a foreign country, and even fewer can claim to have lived in one. Señora Judy Barry, a new Spanish teacher this...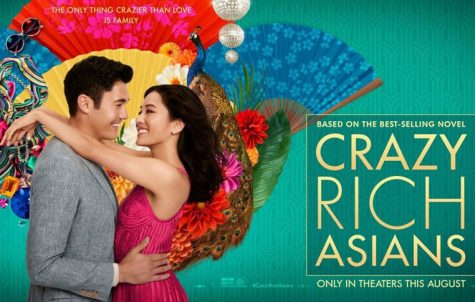 Amelie Liu, Writer
Released across America on August 15 of 2018, romantic comedy-drama Crazy Rich Asians follows the story of New Yorker Rachel Chu as she accompanies her longtime boyfriend, Nick Young, to his best friend's wedding in Singapore....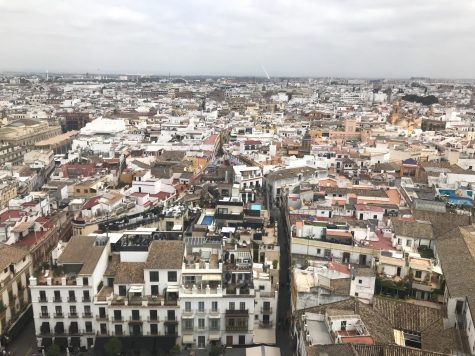 Henry Rousseau, Writer
Last summer, the advanced Spanish students of Brookfield East trekked to the cities of Barcelona and Spain to test their knowledge of the language and experience the culture they had been learning about first-hand. Staff...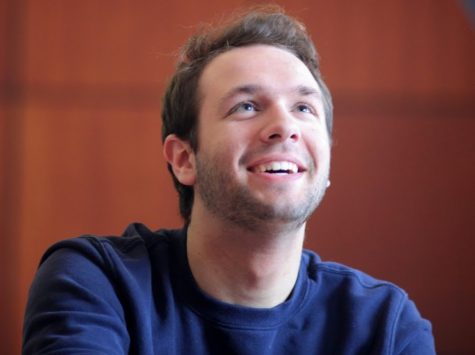 Brookfield East Drama Takes on "Death of a Salesman"
Last weekend, the Brookfield East drama department performed "Death of a Salesman," a story about, according to senior Philip Klinker, "the mental degradation of a traveling...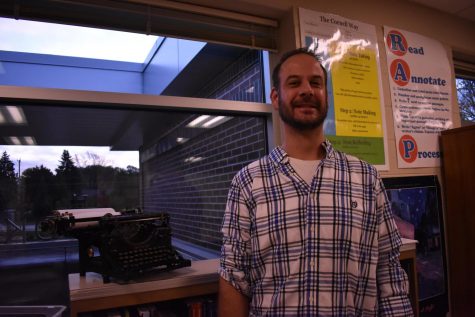 Brookfield East Hires New English Teacher
Mr. Ryan Cramer is the one of the many new teachers at Brookfield East this year. He currently teaches: English 9, Writing for College, and helps out with the writing center. Mr....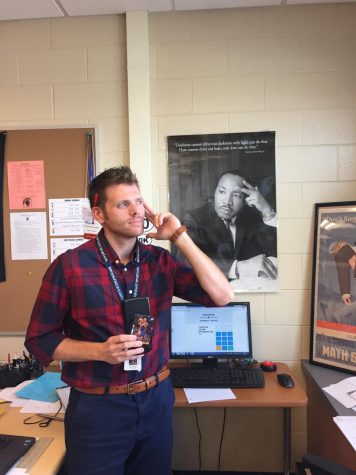 New Math Teacher at Brookfield East: Mr. Cordell
Our new Precalculus and Trigonometry teacher Mr. Cordell shared some information about just who he is (inside and out of Brookfield East). Majoring in math education at...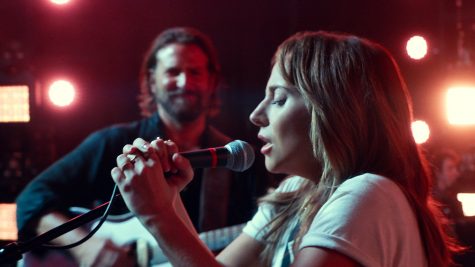 Max Eguizabal, Writer
February 24, 2019 • No Comments
Making a light film is far easier than making a dark one. Films without much heavy subject matter can go wherever they please, as their sole job is to entertain. Therefore,...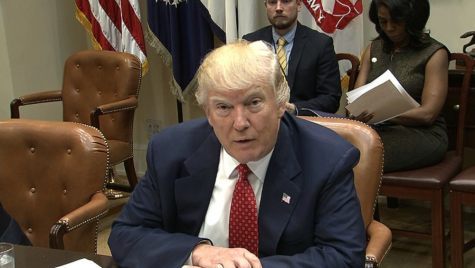 Bera Demirbilek, Staff Writer
April 24, 2017 • No Comments
President Trump has had an interesting start of his presidency so far. He has received much criticism, from his travel ban, to propositions on building a wall along the Mexican-American...
May 31, 2016 • No Comments
Throughout the week of April 18th 2016, president Obama visited Saudi Arabia with the intention to ease tension on an extremely strained relationship between the two historically...
North Korean missiles strike water off Korean coast
March 9, 2016
February 25, 2016
One dead man, two riled parties
February 17, 2016

Loading ...