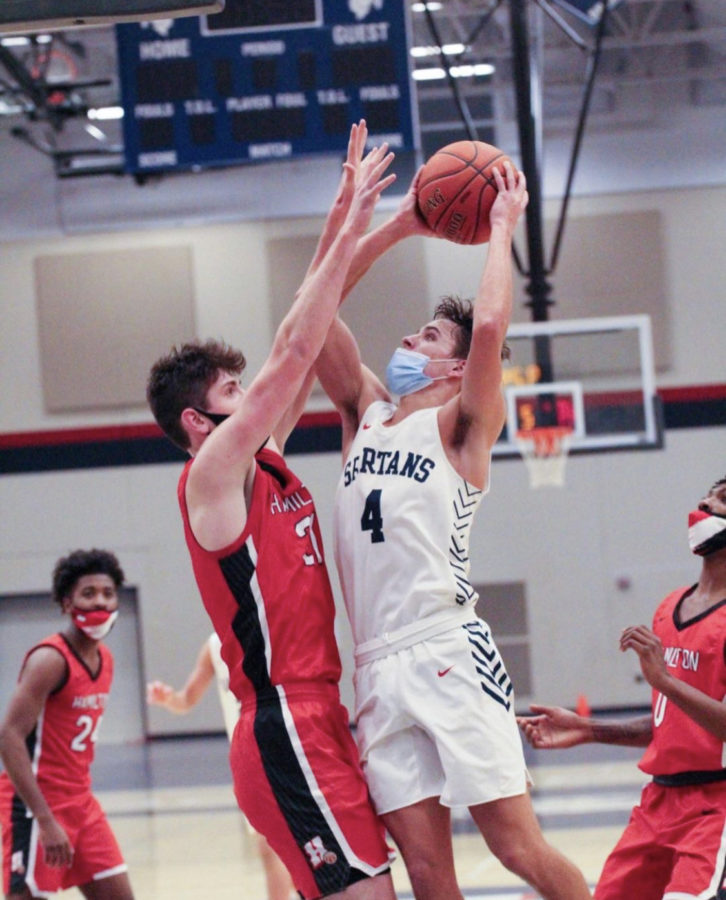 March 24, 2021
Behind every great athlete lie the intangible, immeasurable characteristics that make them stand out—inexorable passion, relentless determination, and, above all, a profound...
January 11, 2021
With the COVID-19 lockdown starting in March, the Elmbrook district, along with other districts, were hesitant about the start of fall sports. Because Brookfield East wants...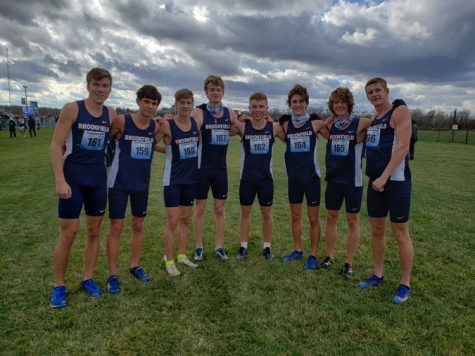 Navigating the Course: A Season Like No Other
January 11, 2021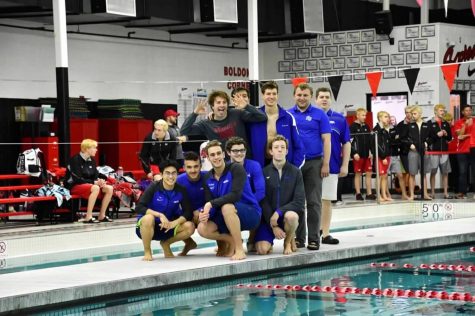 Brookfield Barracudas are defeated by Waukesha South and Catholic Memorial High School
February 17, 2020
Sorry, there are no polls available at the moment.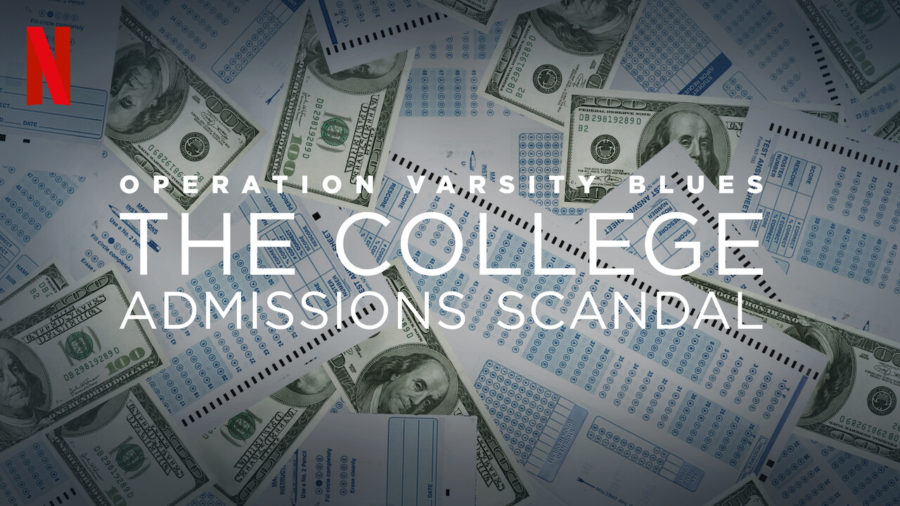 April 28, 2021
On March 17th, Netflix documentary Operation Varsity Blues: The College Admissions Scandal left American viewers in shock. Unfathomable as it may be, the American education...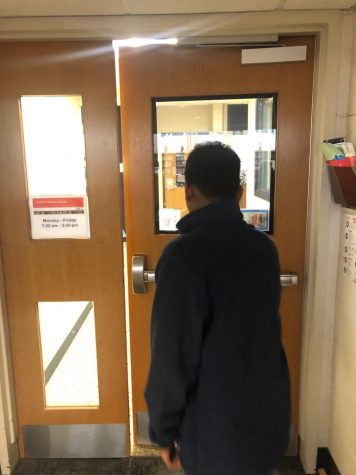 January 28, 2020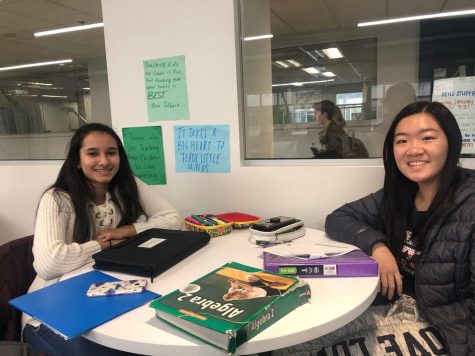 January 28, 2020
On March 18th, 2021, one of the biggest films of the year came out. The movie was the Zack Snyder version of Justice League, which was 4 hours and 2 minutes long! Now, you...
Behind every great school is a great administration. School quality is almost always centered upon the educators themselves - as well as funding, student enrollment, etc....