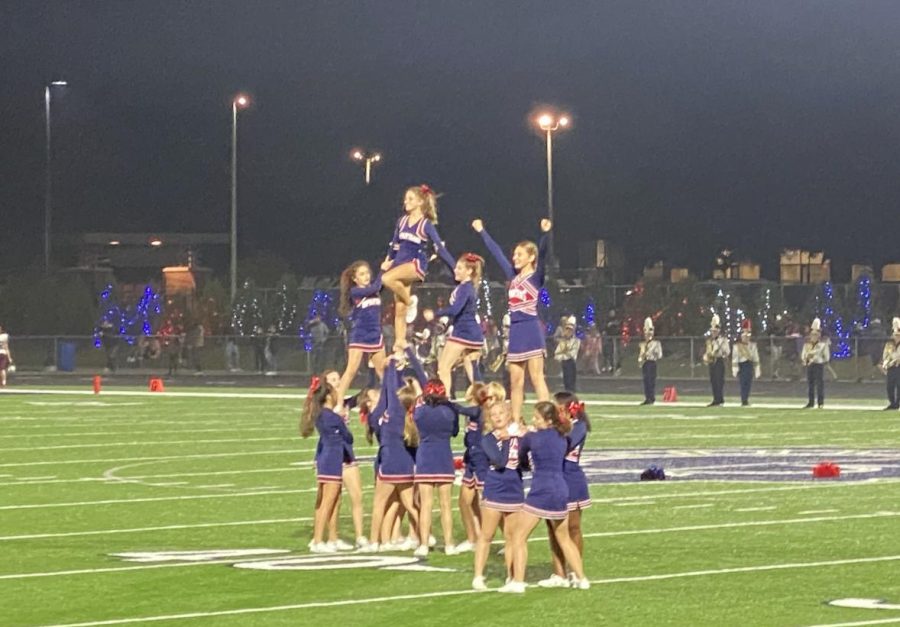 In any high school field house or gymnasium, one will certainly find trophy cases. Large, illuminated walls and shelves, encapsulating the triumphant victories of various...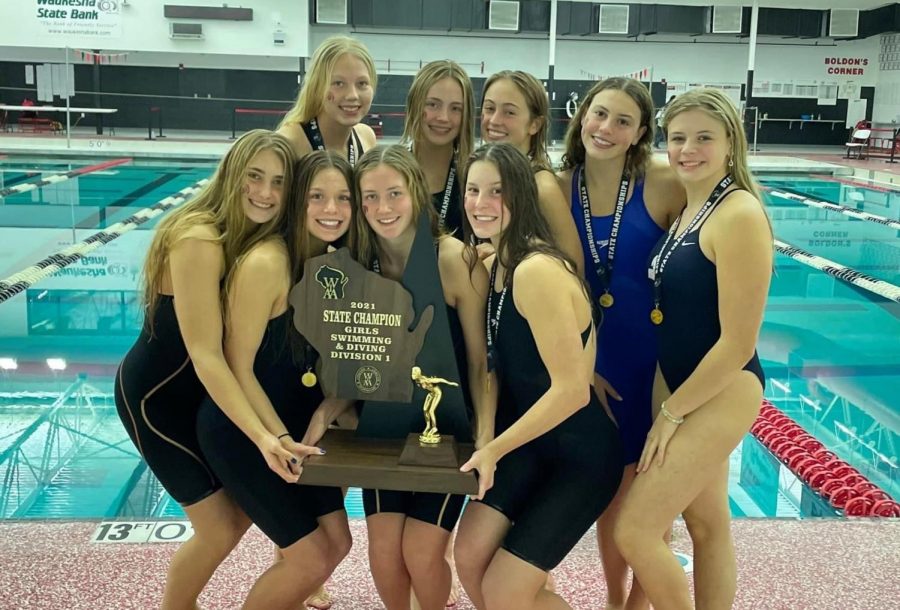 In November, the Girls Swim and Dive team won state for the third year in a row. In addition, they broke numerous records, with Lucy Thomas (11) in the 100 breaststroke;...
Sorry, there are no polls available at the moment.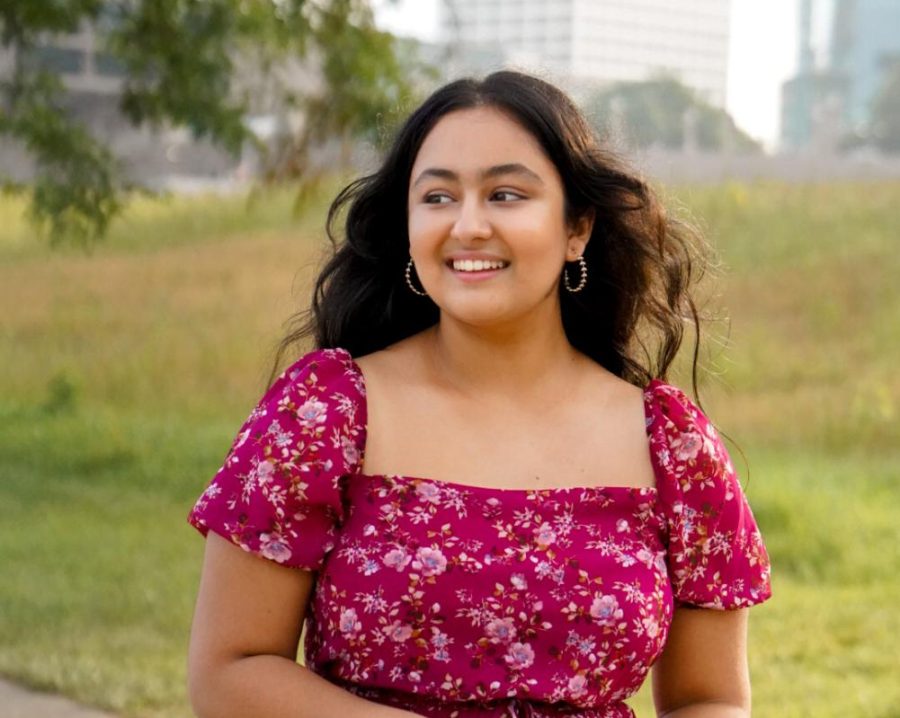 Throughout my senior year, I have learned to engage more in self-reflection. Like most of my peers, I spent months reflecting on my high school experiences in college application...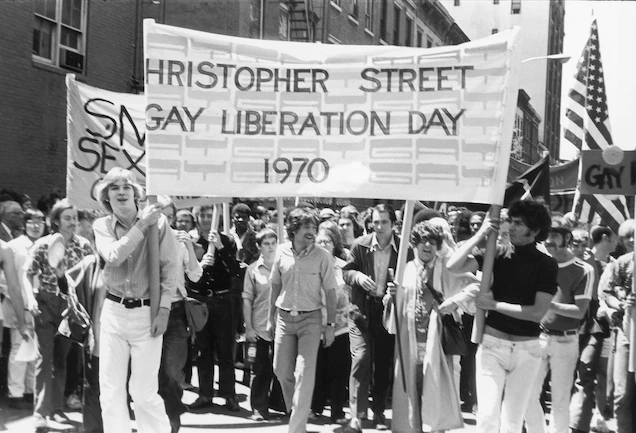 Every June, people all over the world come together to celebrate the LGBTQ community and recognize the worldwide progress in terms of equality and justice for those in the...