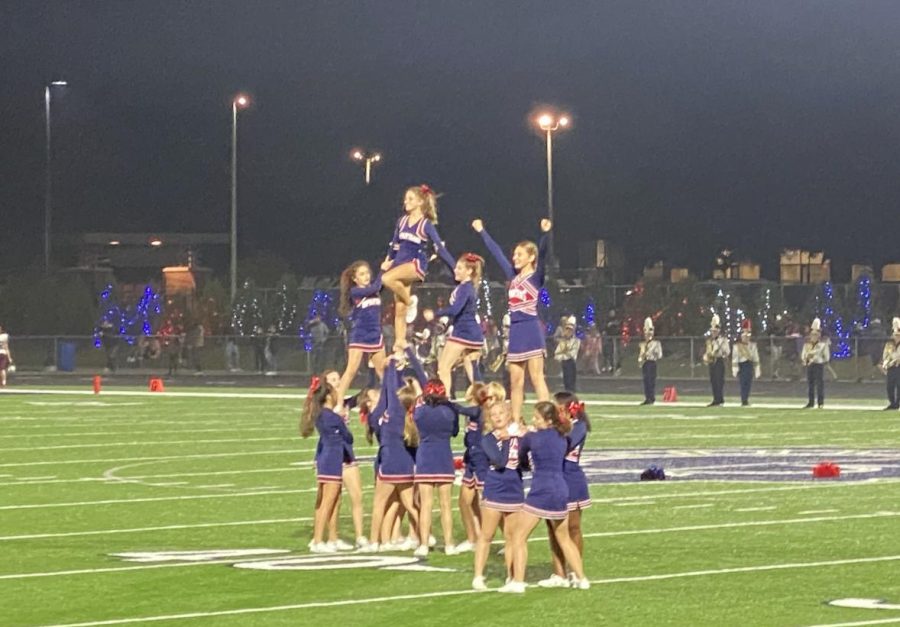 In any high school field house or gymnasium, one will certainly find trophy cases. Large, illuminated walls and shelves, encapsulating the triumphant victories of various...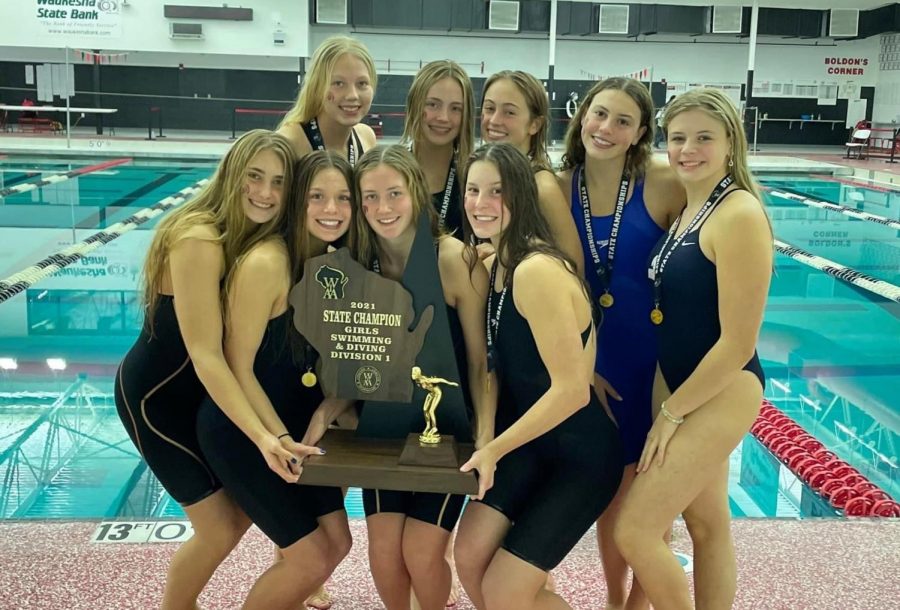 In November, the Girls Swim and Dive team won state for the third year in a row. In addition, they broke numerous records, with Lucy Thomas (11) in the 100 breaststroke;...
Sorry, there are no polls available at the moment.
Ms. Brooke Jameson is well known at Brookfield East High School. Whether she's teaching AP Psychology, coaching the girls cross country team, or listening to Taylor...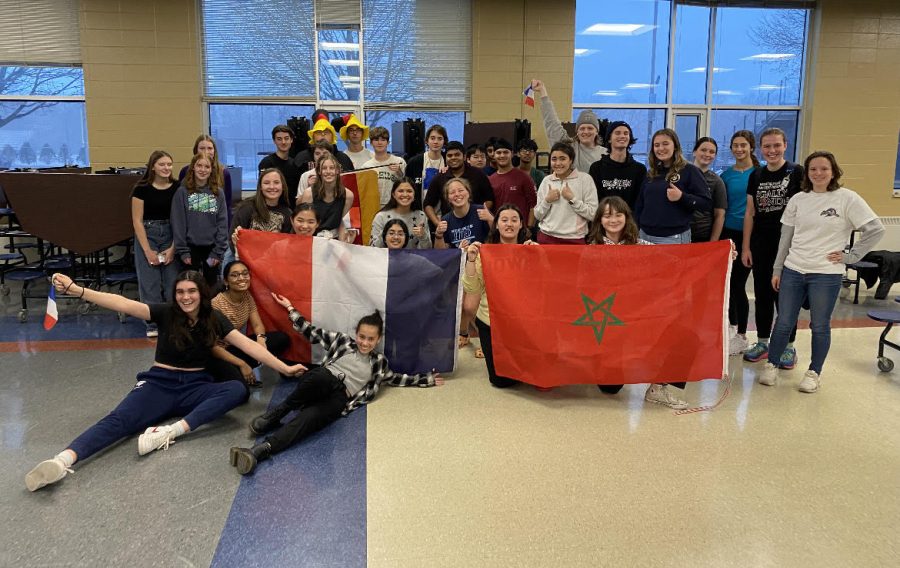 Maybe you have heard of French Club's crêpe days or their big Halloween party, but this holiday season, the club has even better things in store.  On December 8, the...
Music. Romance. Comedy. Heartbreak. Thrill. Seat-gripping tension. This December, Brookfield East's Musical, White Christmas, is set to take the stage, starring a talented...