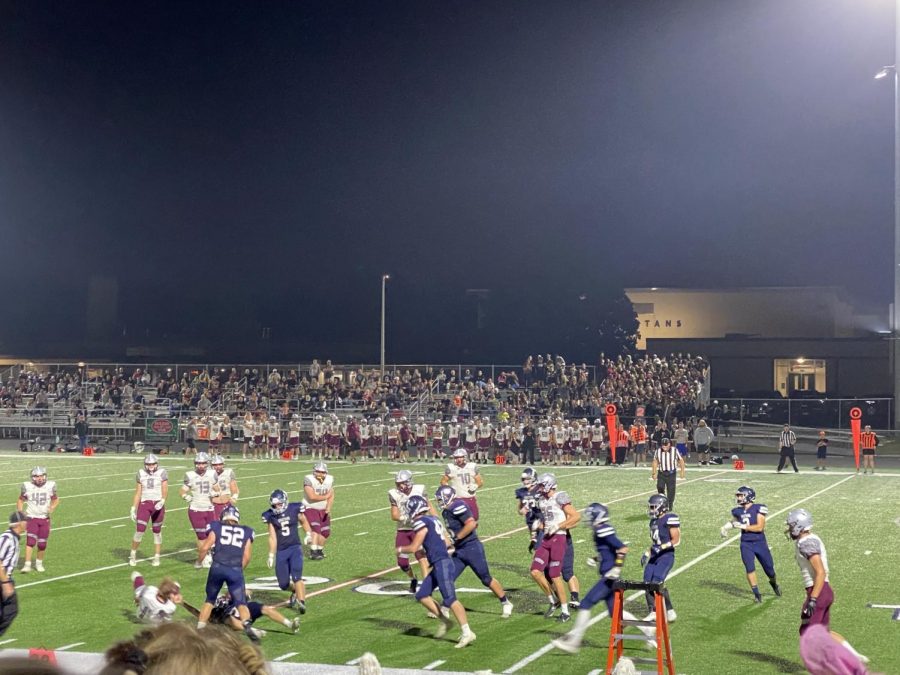 One of the big events this fall was the annual Homecoming football game. The game took place between Brookfield East and Menomonee Falls High School on October 1st and featured...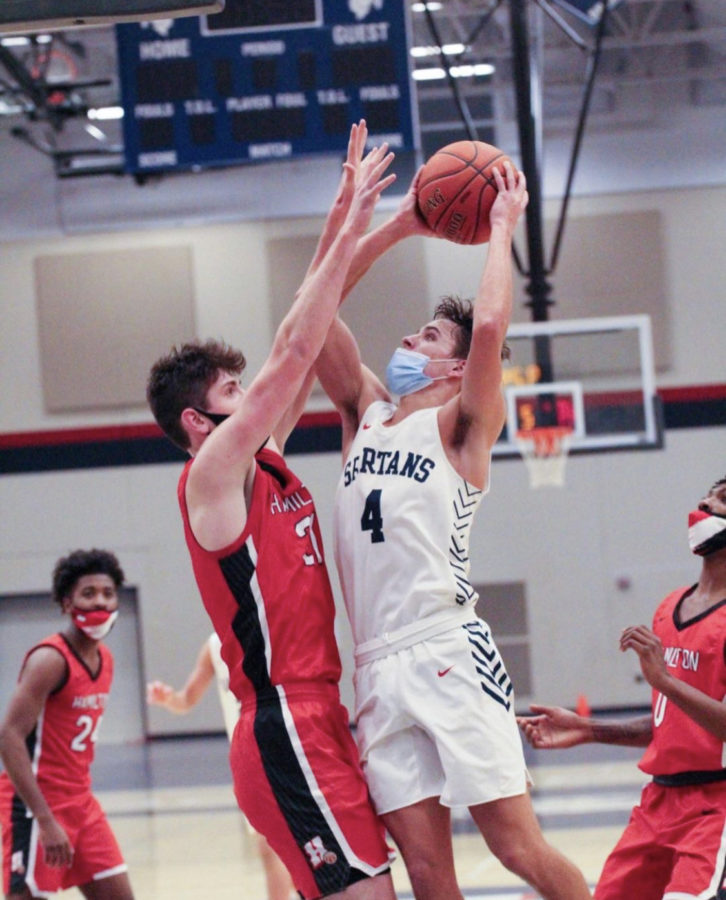 Behind every great athlete lie the intangible, immeasurable characteristics that make them stand out—inexorable passion, relentless determination, and, above all, a profound...
Sorry, there are no polls available at the moment.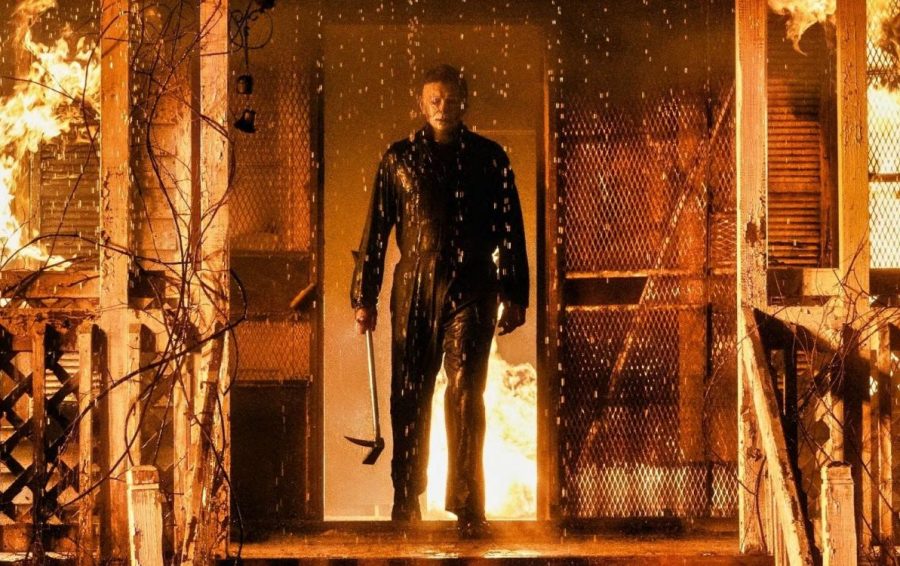 With October ending, many new horror movies have captured the attention of Halloween fans and movie lovers alike. "Halloween Kills", a reboot of the classic movie "Halloween"...
Brookfield East welcomes a new social studies teacher, Mr. Eric Gruenewald. He is currently teaching AP US History, 20th Century US History, and Law and Public Policy LAUNCH. Growing...
Twice a year, Americans change their clocks for Daylight Saving Time. The change happens on the second Sunday of March and the first Sunday of November. Daylight Saving Time...