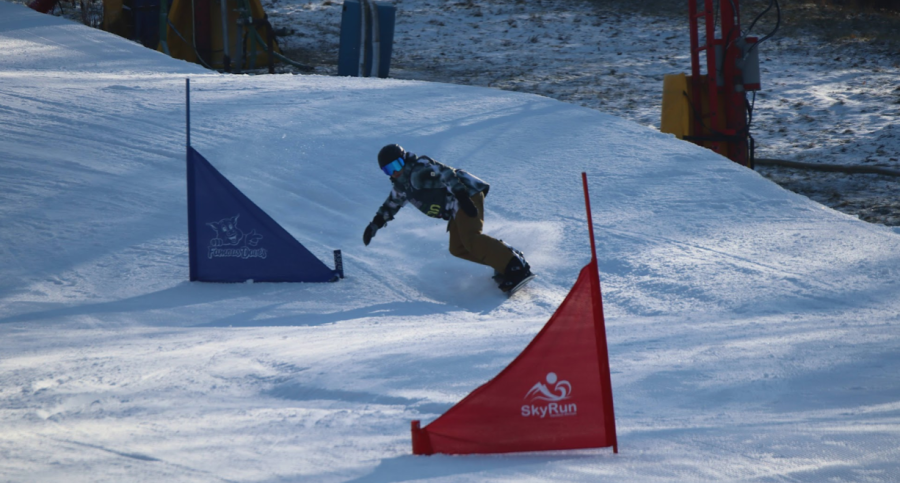 Snowboarding, a winter staple of the midwest. Amidst one of the many snowy Wisconsin winters, Fletcher Allenstein (11), a student at East brushes the dust off of his snowboard,...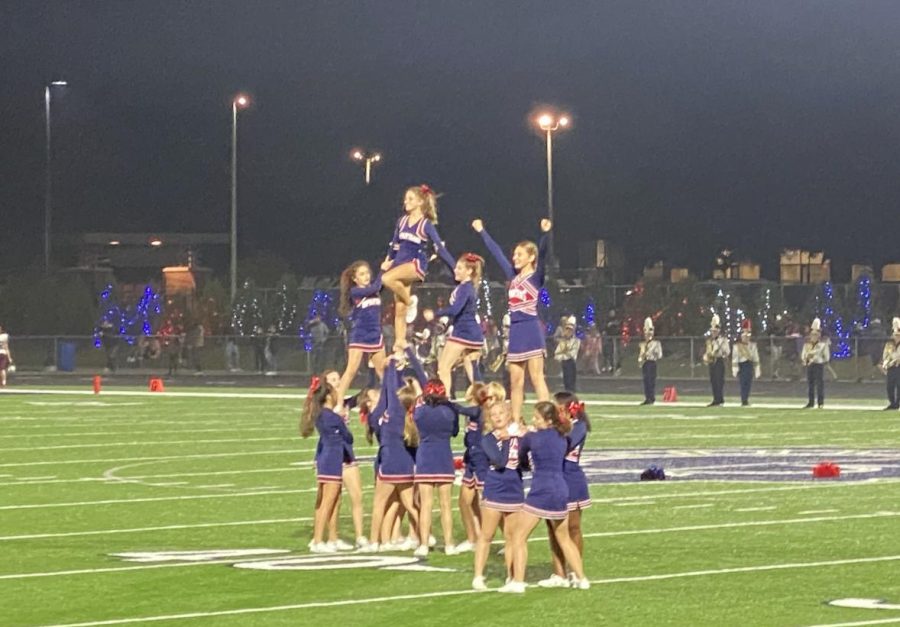 In any high school field house or gymnasium, one will certainly find trophy cases. Large, illuminated walls and shelves, encapsulating the triumphant victories of various...
Sorry, there are no polls available at the moment.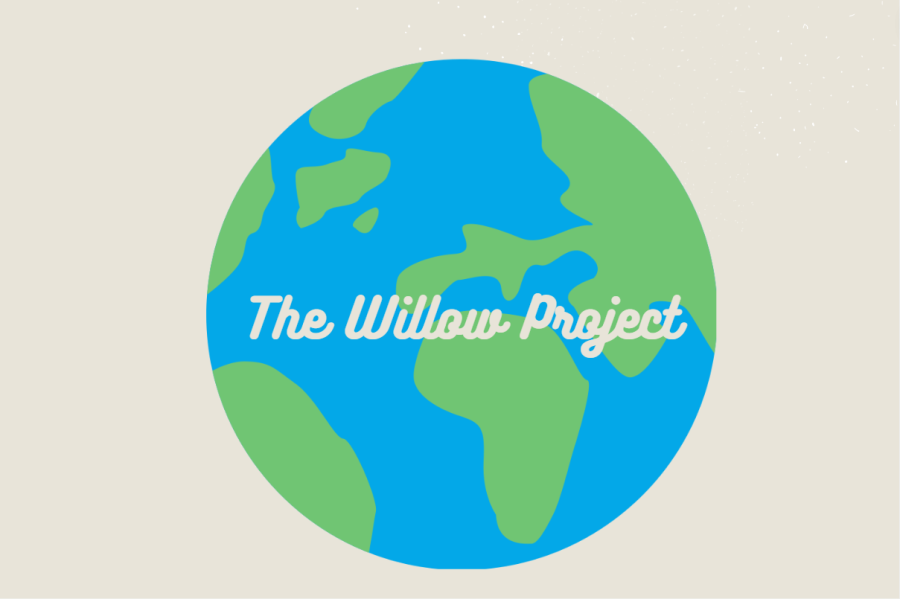 On March 13, President Biden and his administration approved a milder version of the Willow Project- an ongoing controversy.  The Willow Project is a massive drilling...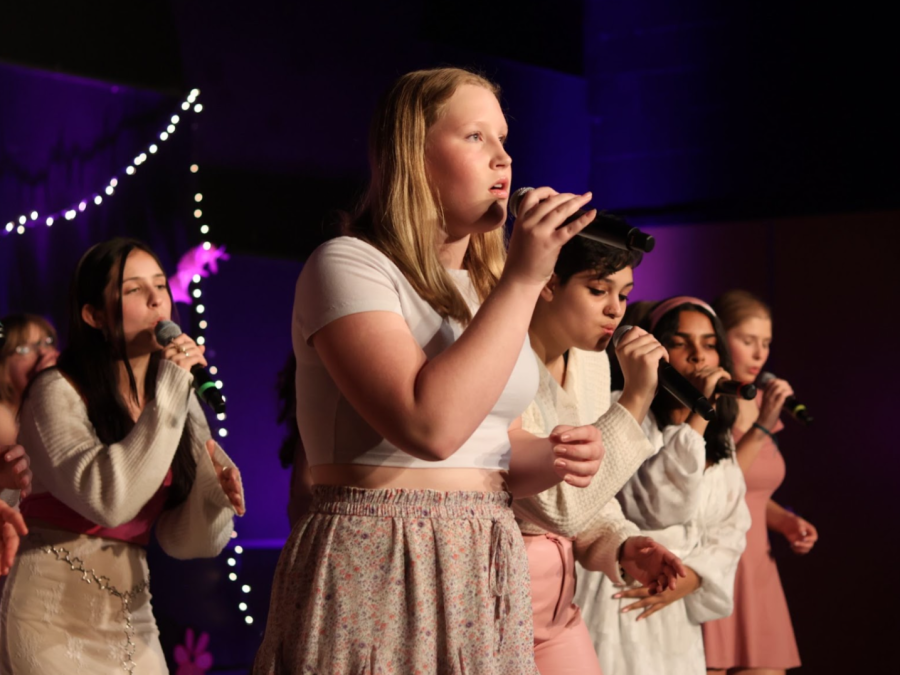 On Saturday, May 20th, Genesis, Brookfield East's all treble a cappella group (just like Pitch Perfect), had their 3rd annual spring show in the Black Box at East. The show...