Kathy Lim and Linda Boucher Projected as Winners of Elmbrook School Board Elections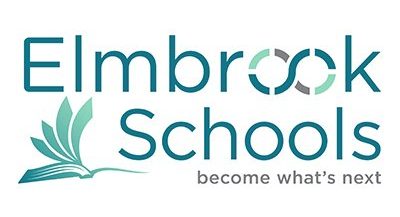 On Tuesday, April 5th, the Elmbrook District held elections for school board candidates representing Area 2 and the overall school district. The Elmbrook school board election ended with Linda Boucher as the winner for the overall Elmbrook area and Kathy Lim as the winner for Area 2. She won with over 7,800 votes. Her opponent, Daniel Medeiros, lost with a total vote count of over 6,200 votes.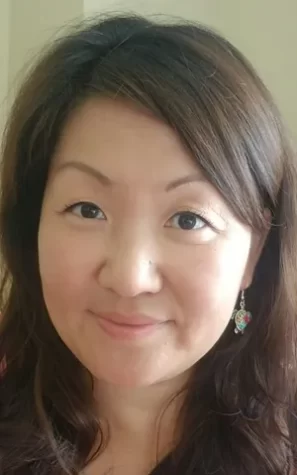 We interviewed the Area 2 winning candidate, Kathy Lim, about her motivations as a school board candidate. Kathy Lim, a nurse and mother, moved from Chicago a few years ago after "witnessing a significant decline in educational standards." Now she hopes to ensure the same downfall does not take place here as well. If elected, she plans to refocus on the strong academics that brought her here. She also plans to protect parental rights and stop "inaccurate and diverse equity teachings and its influences". 
Another aspect she has put emphasis on is diversity of thought and perspective, which she describes as "critical in ensuring our children are taught HOW to think, and not WHAT to think with determined answers."  She is against "teacher's use of gender pronouns in school email signatures." and argues for banning books deemed not age appropriate for students. 
The other candidate was Daniel Medeiros, the chief engineer at Milwaukee Tool. Medeiros works with high school students through the LAUNCH program. He aimed to focus on the pandemic response "making sure decisions are being made that take into account scientific and medical recommendations" instead of personal feelings.
Medeiros believed that by not enhancing the social studies curriculum "We also are failing in preparing our kids to enter a diverse workforce." To combat this, he suggested a class discussing equity principles in different ways and in context. He hoped to ensure students receive a well rounded education aside from standard scoring metrics and expand on school programs.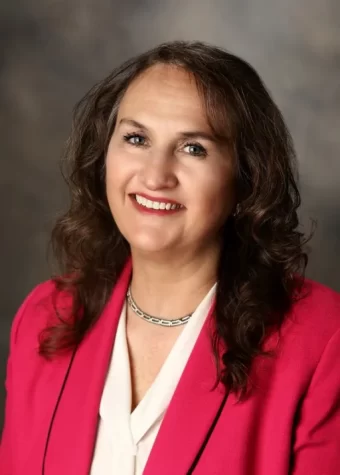 Kathy Lim is a newcomer to the Elmbrook School Board, while at-large winner Linda Boucher is an incumbent board member. The reshaping of the school board may impact the district's approach to pandemic response, diversity in education, and academic standards.