Prom
Prom, short for promenade, is a common tradition celebrated across America since the late 19th century. From oversized chiffon ruffles to sleek slip dresses the nature of prom has drastically changed. Notably, after the Covid-19 pandemic, more students are likely to upcycle and DIY their outfits. Not to mention, Prom scenes have also played a central role in many teen films like Jawbreaker, Mean Girls, and Napoleon Dynamite. Where the event can include anything from awkwardly dancing with your friend's date to getting exposed for killing your best friend.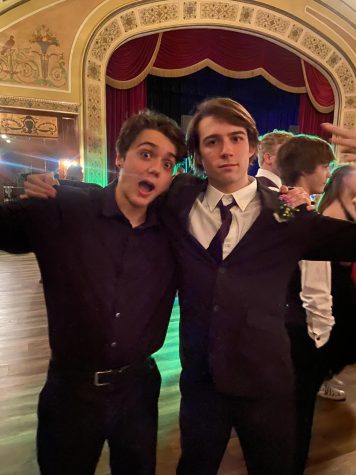 At Brookfield East, Junior Prom was held at the Wisconsin Club on April 22. Over 300 tickets were sold and almost all attended.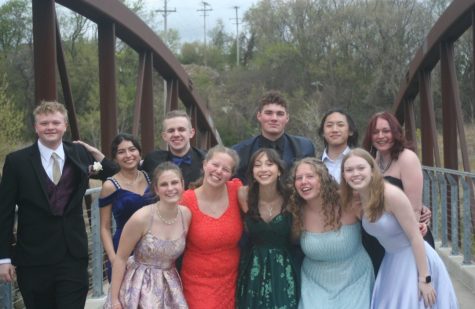 When mentioning their experiences, many were delighted. Current junior Christian Sacia explains, "It was an exciting experience and I definitely tried to make the best of it". Ava Herrick (11) reveals her favorite part was seeing her friends, "My favorite part was taking pictures with my friends".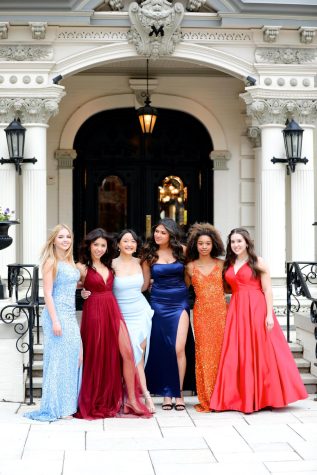 This year the junior class council made Prom an exciting and unforgettable experience. Prom was ultimately a success.