BEHS Seniors Announce Post-Graduation Plans on Decision Day
If you have checked your social media in the last couple of weeks, your feed is presumably filled with images of smiling high school seniors decked in the colors of their chosen school or university. 
During these past two months most high school seniors received letters of acceptance and rejection. Many students also opted for alternative paths such as technical schools, military academies, or missionary work. 
Despite which plan you pursue, higher education has the potential to transform futures. On April 29, 2022, Brookfield East proudly celebrated post-grad decision day by encouraging all seniors to wear their committed college/post-grad gear. Many students have been eagerly awaiting this day, as it signifies a relieving end to the admissions process.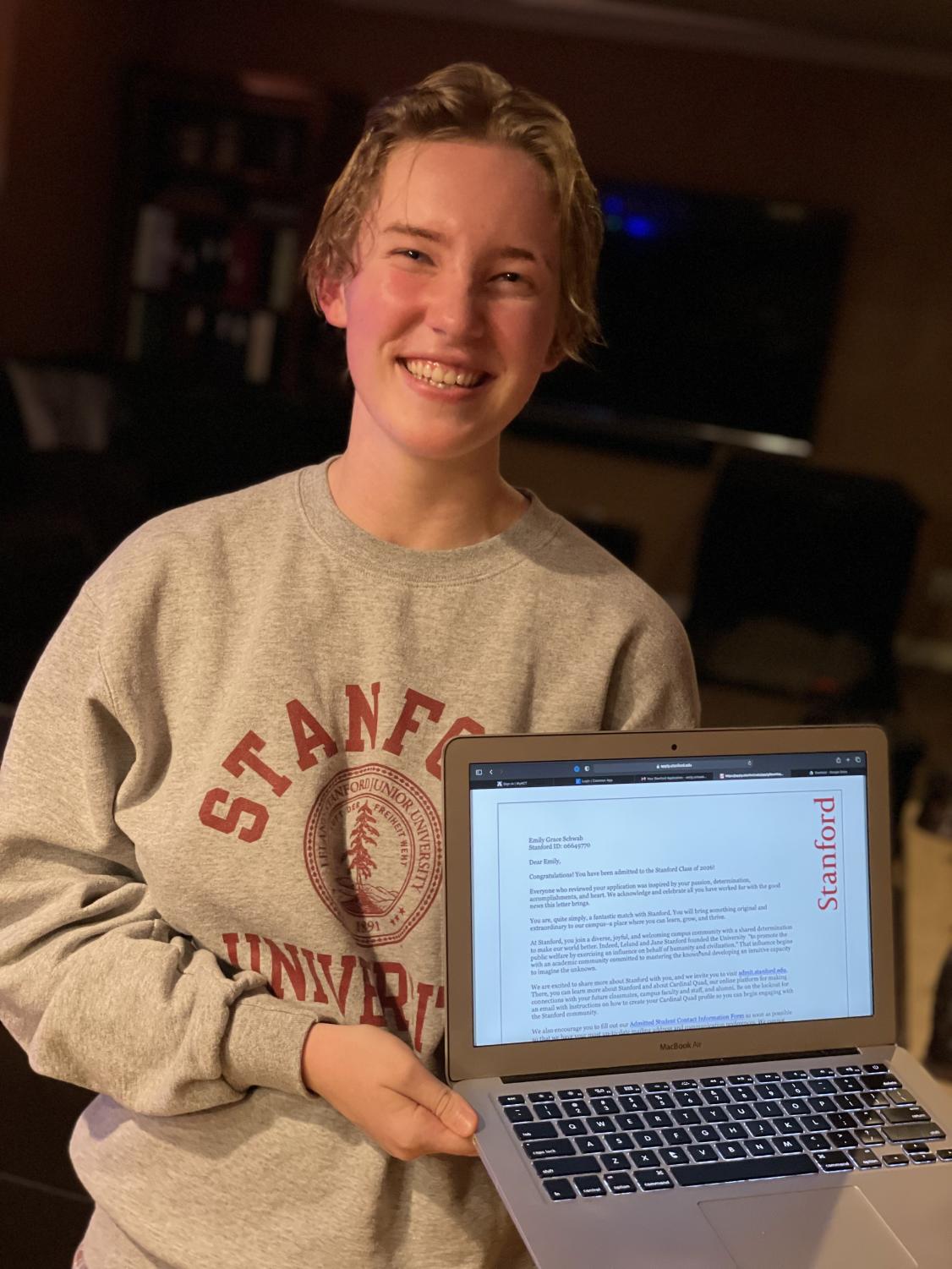 Emily Schwab (12), explains that the college admissions process was stressful and she is proud to say that she will be pursuing East Asian Studies at Stanford University in the fall.
Schwaab furthers that her most significant supporters throughout the process were her parents. "They gave me advice, helped me proofread my essays, and were positive and uplifting". 
However, even if the process was unfamiliar, Schwaab has been in tune with her interests in East Asian Studies from a young age. She started learning Korean and Japanese in middle school and took Chinese at Brookfield East. "I have always been curious about learning languages. East Asian Studies drew me, I looked into schools with East Asian Studies programs, and Stanford had one of the best", she stated.
Aside from her Chinese class, Schwaab expresses that she will miss PRISM club and theater the most.
Traditionally, four-year and two-year colleges and universities are of interest to the majority of graduating seniors. However, there are also many other great post-graduate opportunities.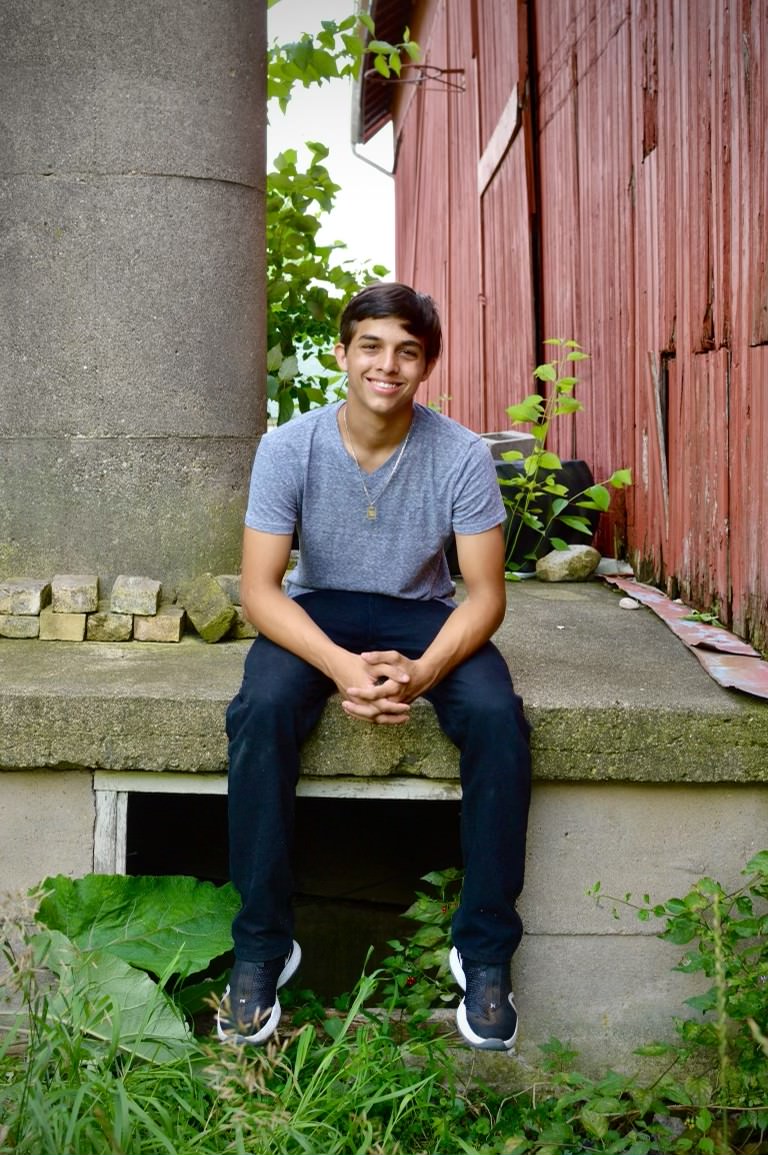 Robbie Lopez (12) will be attending Waukesha County Technical College (WCTC) to be an electrician. Lopez believed that "universities aren't for everyone". 
He clarified that his interest in being an electrician stems from his preference for hands-on experience-based learning. Although the college admissions process was new, Lopez thanked those who have helped him through the process, particularly his guidance counselor, Mrs. McKenna. 
After four years of high school, the class of 2022 will part ways and go on to pursue the journey they have chosen for themselves. Although many begin their research on post-graduation during sophomore and junior year, underclassmen should also explore their interests and strengths early on and try new things. Both Schwaab and Lopez want underclassmen and incoming freshmen to appreciate their time in high school and be confident in their abilities.
Each senior's decision to commit to a post-secondary plan is a result of their hard work in their respective high school career. Moving forward, Spartan Banner wishes the class of 2022 good luck in their future endeavors.