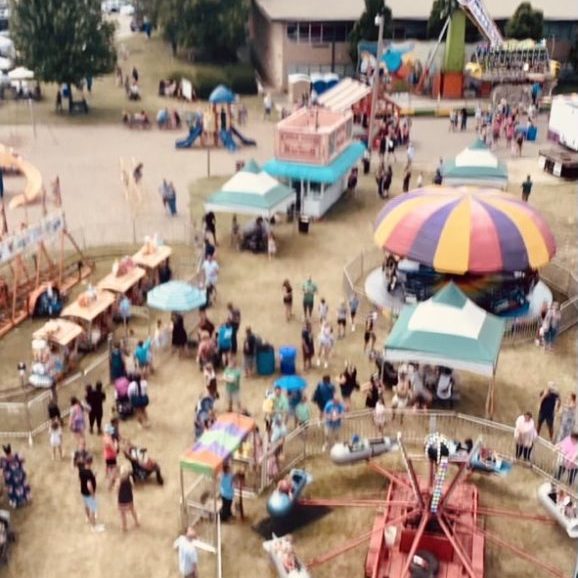 Summer in Wisconsin means a lot of festivals. From the Waukesha County Fair, to Summer fest, to local Church festivals like the St. Dominic's Festival. 
From July 13th-16th, residents of all ages from across the area made their way to St. Dominic Catholic Parish in Brookfield for the family-friendly festival.
This year, the festival featured live music, carnival rides, arcade games, raffles, and lots of fair food, and refreshments. 
What's more, is that this year, in order to increase accessibility, the first day of St. Dominics was devoted to children with special needs. Allowing more kids to enjoy the festival.
Over the next few days, bands like Lunchmoney Buddies, 33 RPM,  The Stangs, Swing-o-matics, the Bobby Friss Band, J Ryan Trio, the Doo Wop Jukebox, and an Outdoor Mass performed at the festival. 
Perhaps the most memorable part of this festival was the chance to meet up with friends during the summer, while laughing and screaming through thrilling rides and activities.